First make sure you have Java installed or nothing will happen. Go to
http://www.java.com
and install it if it isn't installed.
---
If you get a certificate error logging into the VPS console, here are the steps that you can try to resolve the problem. Shown in screenshots!
---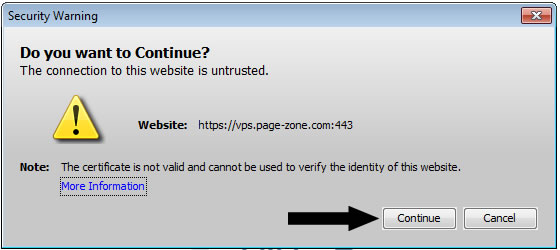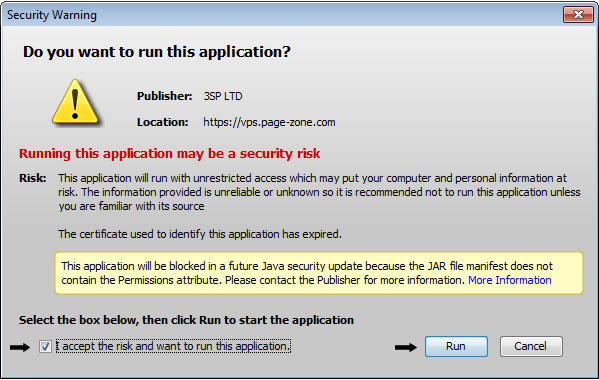 Here is the error - showing that the java based console will not load.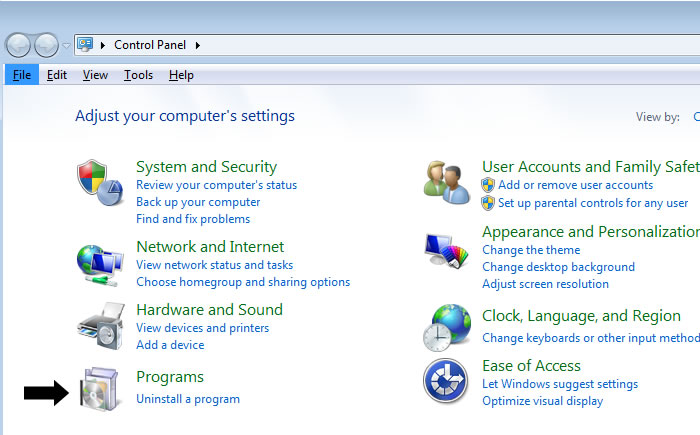 Go into Control Panel - Programs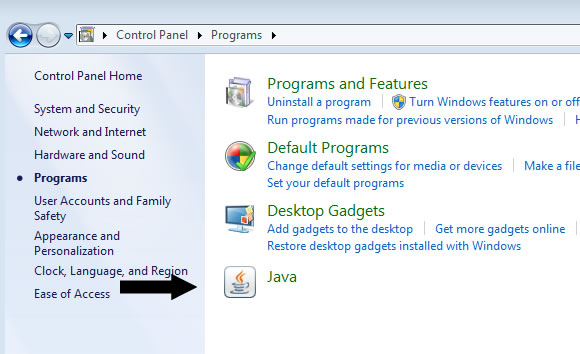 Press "Java"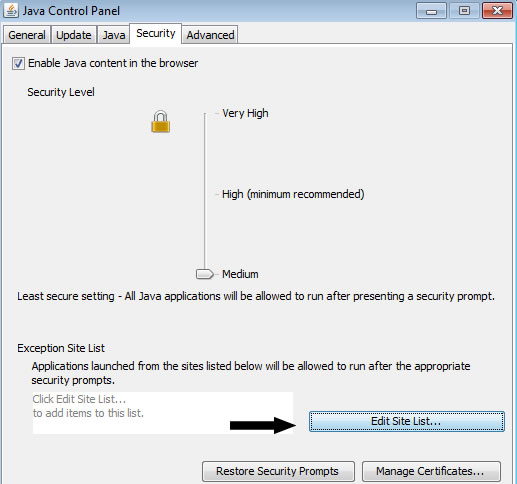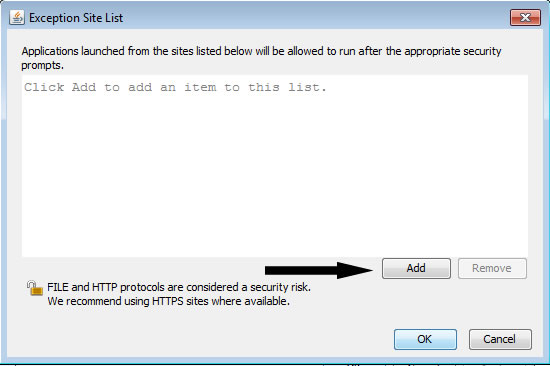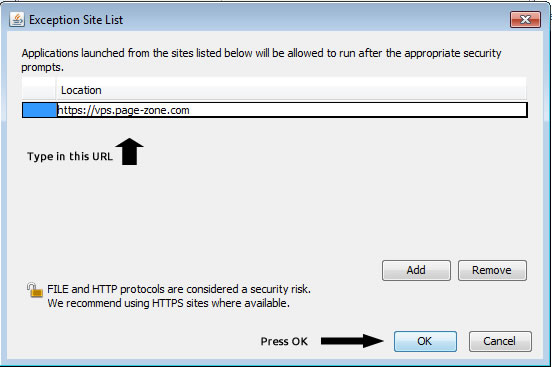 ---
Add the URL -
https://vps.page-zone.com
to the list - don't forget the "s" in https
Then in the web based consol escreen, get the password you will need by clicking "View Connection Settings" see pic below: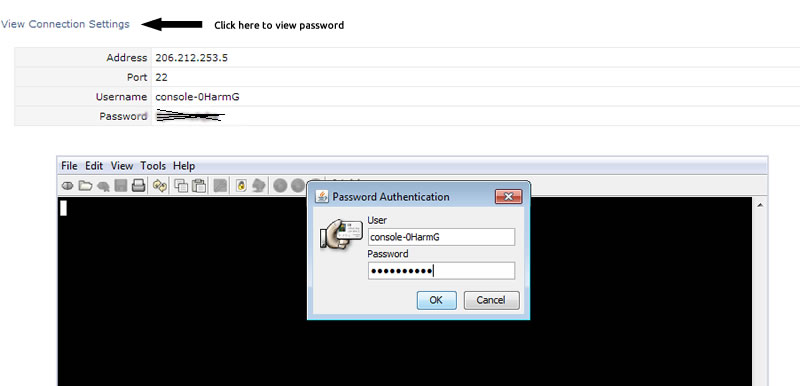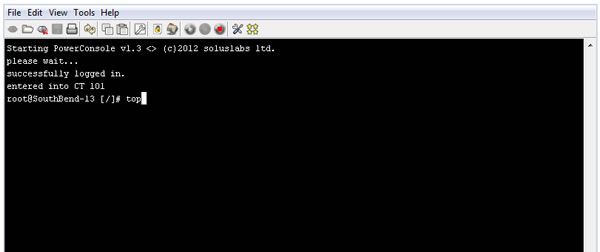 And you should now be logged in.